The Adrian James Home Team is a full-service Real Estate partnership specializing in homes within the Denver Metropolitan area. Adrian and James both live in Denver, socialize, and participate in numerous activities throughout the city and truly understand what it takes to make clients happy in today's market.
Adrian Phan and James Miller utilizes the latest technologies, market research and business strategies to exceed your expectations. More importantly, they listen and that means they find solutions that are tailored to you. Both live in the Downtown area and know the market in and around the surrounding area of Denver.
They have both been recognized in local, regional and state media as top producing agents, boasting exceptional customer service.
Newly built and pre-owned sales are an important part of the team effort; however renovation of investment and resale properties has become the AJ Home Team's field of expertise. By partnering with scrutinized investment clients, they have had (and are currently having) great success locating ideal properties, requiring differing degrees of renovation, but which allow for cost-effective updates to yield time-sensitive and most importantly, profitable turnarounds. The level of renovation and updates required are always discussed at length with the client and James and Adrian's knowledge can be called upon to negotiate a positive buying price and after renovations are completed, market said property to a particular segment of qualified buyers.
Choosing a qualified, knowledgeable and professional Real Estate Team can save you time, money and frustration. So when you are ready to buy, renovate and sell your next property, don't take a chance, let us help you find the "Right Property"!
For more information please visit
www.AJHomeTeam.com
or contact Adrian and James directly
*Adrian Phan & James Miller are affiliates of Keller Williams Realty Downtown*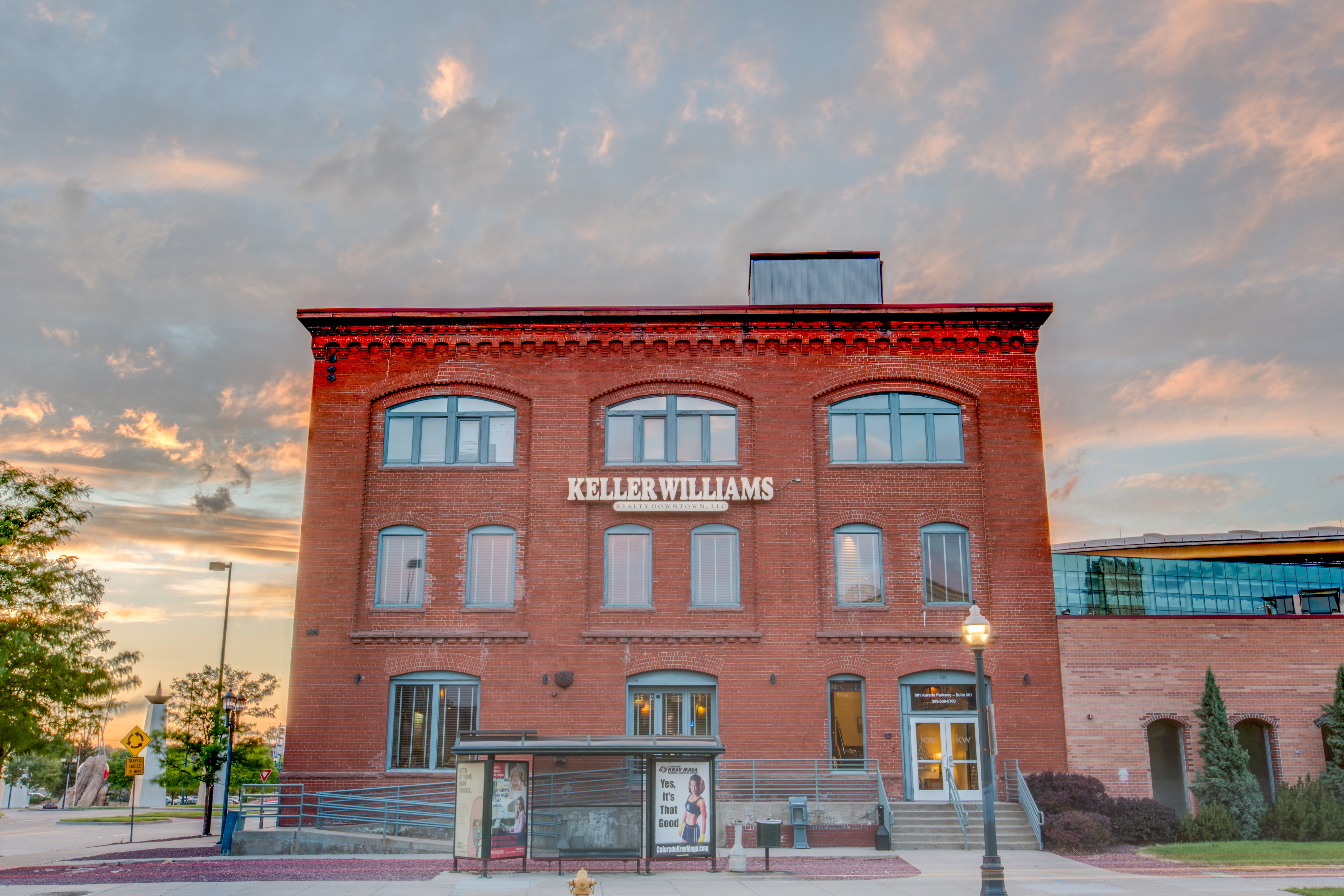 Our Mission Statement:
Our philosophy is simple: clients come first. We pledge to be in constant communication with our clients, keeping them fully informed throughout the entire buying or selling process. We believe that if you're not left with an amazing experience, we haven't done our job. We don't measure success through achievements or awards, but through the satisfaction of our clients.